Date/Time
Date(s) - 11/01/19

Location
Sunbear Studio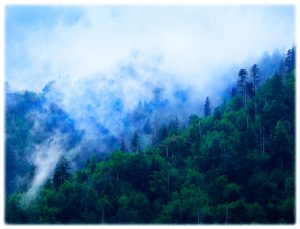 A Glorious Excess. Autumn's Colors
I live a wandering life, walking before the sun appears, sauntering the paths of deer, the forgotten roads that have no name and do not appear on any map.
In those places I am stopped in my tracks by a stand of trees, dancing streams, and tiny fingers beginning to uncurl on the new fern of spring.
In the soft light of dawn, mist and dew touch the sacred.
John Holliger