***Enjoy being out, being creative, meeting others who love art and sign up for a class! We'll be observing all the requirements of the Ohio Department of Health, and will provide sanitizing and social distancing.   For larger classes, we'll meet at Blair IT where we have more room.  Whether at the gallery or Blair IT, information will be given when enrollment is complete.





NOTES:
Payment of fees:

  We take all major credit cards. Registrations must be accompanied by payment. Students will not be considered registered for any class until payment is received.  Unless stated otherwise, fee deadlines are two weeks before class. Register early!
Location may be Sunbear Studio or Blair IT. Students will be notified when class registration is complete.
No refunds will be given for cancellations within a week of the start of class.
Upcoming Classes and Workshops
Previous Classes and Workshops
Fun with Ukulele
(04/21/21 - 05/12/21, 6:30 pm - 8:00 pm)
---
Mobile-Making Workshop
(05/02/21, 12:00 pm - 3:00 pm)
---
Collagraph Printmaking Workshop
(05/10/21, 6:00 pm - 8:00 pm)
---
"Vintage" Acrylic Painting
(05/16/21 - 05/23/21, 12:00 pm - 4:00 pm)
---
*NEW* Watercolor Painting for Beginners and Intermediates
(05/20/21 - 06/17/21, 6:00 pm - 8:00 pm)
---
Playing With Our Underpaints! A Pastel Workshop!
(05/21/21, 6:00 pm - 8:30 pm)
---
Mini Felting Pots
(05/22/21, 1:00 pm - 4:00 pm)
---
Relief Printing
(05/24/21, 6:00 pm - 8:00 pm)
---
Beginning Pastels
(06/06/21, 11:00 am - 4:00 pm)
---
Drawing the Portrait
(06/10/21 - 06/24/21, 4:30 pm - 6:30 pm)
---
Needle Felting
(06/12/21, 1:00 pm - 4:00 pm)
---
Drawing Class
(06/14/21 - 07/12/21, 6:00 pm - 8:00 pm)
---
Painting In Cold Wax
(06/19/21, 9:00 am - 1:00 pm)
---
Keeping a Sketchbook
(06/23/21 - 07/14/21, 6:30 pm - 8:00 pm)
---
Nuno Felt Journal Cover
(07/17/21, 10:00 am - 4:00 pm)
---
Making Your First, Big "SPLASH" with Water-color Painting (4 classes)
(08/19/21 - 09/16/21, 6:00 pm - 8:00 pm)
---
Continue the Drawing Experience (4 classes)
(08/23/21 - 09/13/21, 6:00 pm - 8:00 pm)
---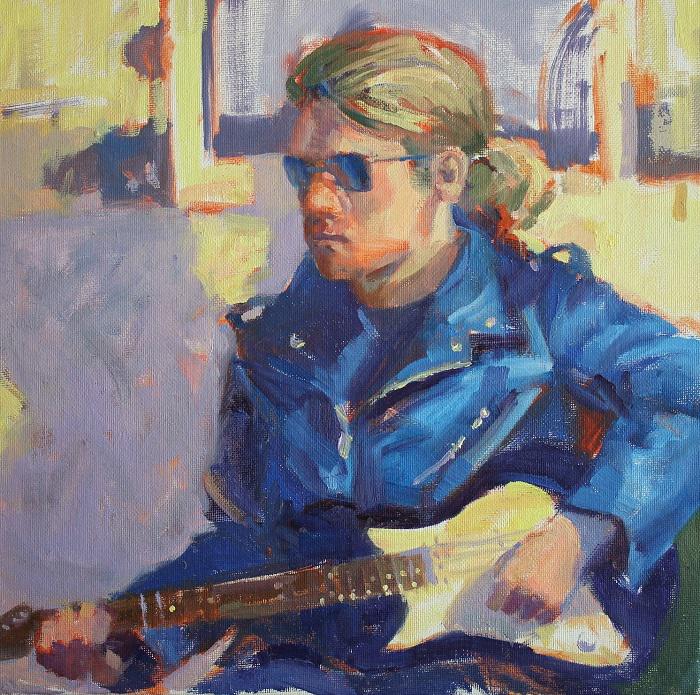 Figure Studies Studio – Long Pose (5 classes)
(09/01/21 - 09/29/21, 6:00 pm - 8:00 pm)
---
Painting in Cold Wax
(09/04/21, 12:00 pm - 4:00 pm)
---
The Highs and Lows of CHROMA: How to Create More Powerful Pastel Paintings
(09/17/21, 6:00 pm - 8:30 pm)
---
Beginning Calligraphy
(09/19/21, 11:00 am - 2:00 pm)
---
Introduction to Needle Felting
(09/25/21, 1:00 pm - 4:00 pm)
---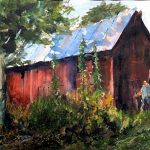 WABI-SABI Watercolor Workshop
(10/02/21, 9:30 am - 4:00 pm)
---
An Introduction to Painting with Acrylics (4 classes)
(10/07/21 - 10/28/21, 6:00 pm - 8:00 pm)
---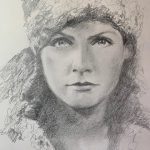 Drawing the Human Portrait (3 classes)
(12/01/21 - 12/15/21, 6:00 pm - 8:00 pm)
---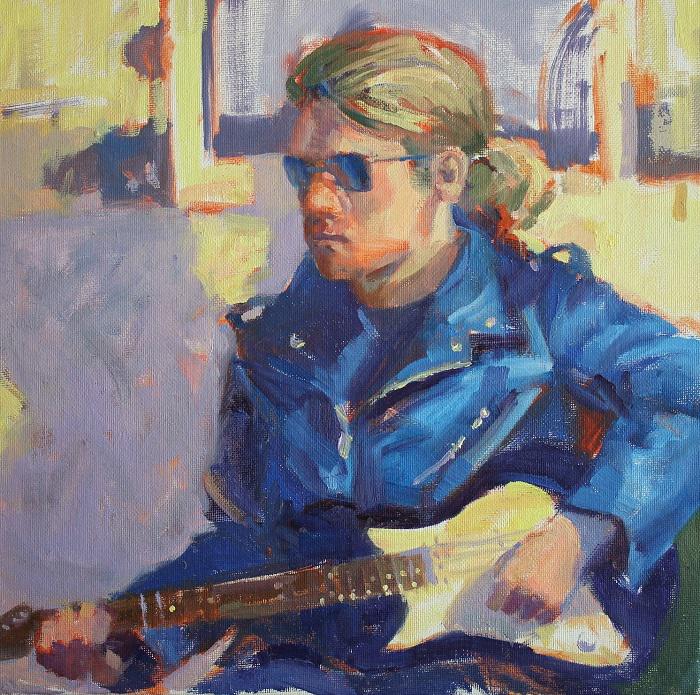 Figure Studies Studio – Long Pose (5 classes)
(04/13/22 - 05/12/22, 6:00 pm - 8:00 pm)
---
Sketchbook Adventures
(04/18/22, 6:30 pm - 8:00 pm)
---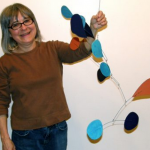 Mobile-Making Workshop
(04/24/22, 2:00 pm - 5:00 pm)
---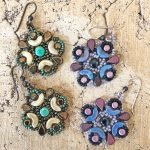 Hugs and Kisses Earrings
(05/01/22, 12:00 pm - 2:00 pm)
---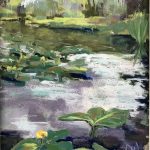 When Less is More: Suggestion vs Detail in Pastel Painting
(05/06/22, 6:00 pm - 8:00 pm)
---
Sculptural Needle Felting
(05/14/22, 1:00 pm - 4:00 pm)
---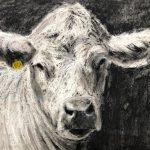 Wax Resist Workshop
(05/15/22, 12:00 pm - 4:00 pm)
---
Reflections Bracelet
(05/22/22, 12:00 pm - 3:00 pm)
---
Arabesque Bracelet
(05/29/22, 12:00 pm - 3:00 pm)
---